I found a site called Palmer Hamilton, they specialize in the design of multipurpose tables for schools, cafes, universities, hospitals, and hospitality centers. They offer you a huge selection of multipurpose tables, including Aero GO Table, Aero Table T-base, Aero Table X-base, Alloy Table, Re-Load Table, Discovery Table, and Inspiration Table. These tables come with added functionality and enhanced aesthetic, with different styles and materials.
In addition, they have Rally Table, Re-Load Train Table, Conversation Table, Story Table, Conversation Tables, and Sync Pedestal Table. Their multipurpose tables are made to feature stunning and beautiful designs without compromising on durability and longevity. These mobile tables and school furniture are guaranteed to serve your unique needs for an extended period.
Multipurpose Tables for Education
Their multipurpose tables at Palmer Hamilton are suitable for schools and learning centers. They have tables with attached stools and school furniture featuring different sizes, shapes, styles, and colors, to meet your unique needs. These tables are fitted with adjustable legs to accommodate children, including toddlers. 
Multipurpose Tables for Cafes
Their wide selection of multipurpose tables for cafes offers aesthetics, style, and durability. Whether it is your café, lunchroom, dining hall, or restaurant, these tables can create a comfortable seating area for customers, students, visitors, and large groups of people. Above all, their café tables feature casters for easy mobility.
Multipurpose Tables for Universities
Furthermore, their multipurpose tables for universities are perfect for use in student lounges, rooms, dining halls, auditoriums, and college campuses. Their experts have designed these tables for universities using durable material to withstand extreme use, as well as wear and tear. They are guaranteed to serve students on school and college campuses for many years to come.
Multipurpose Tables for Hospitals/Healthcare
Their conversation tables for hospitals and healthcare facilities provide a convenient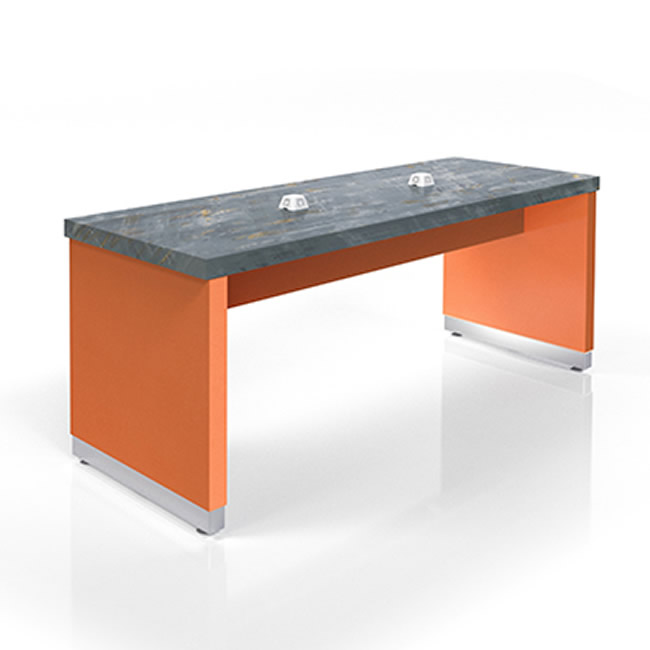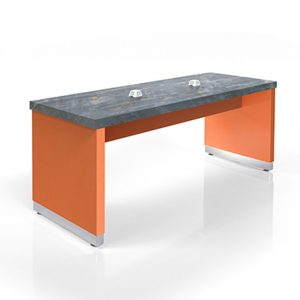 surface for activities for patients who spend a lot of their time in bed. These healthcare tables come with adjustable heights and are easy to move. Their mobile tables for hospitals are manufactured to withstand the extreme demands of the healthcare environment. These tables will serve your needs for many years to come.
Multipurpose Tables for Hospitality Centers
In addition, they provide multipurpose tables for hospitality centers, including hotels, amusement parks, restaurants, motels, bars, and more. They have tables with attached stools as well as multipurpose tables that feature a wide variety of engaging shapes and height-adjustability. The designs are stunning and offer added comfort to guests. They also have pedestal tables that can serve as a cocktail table, side table, or dining table in your hospitality center.